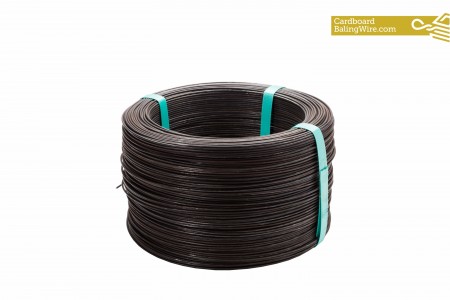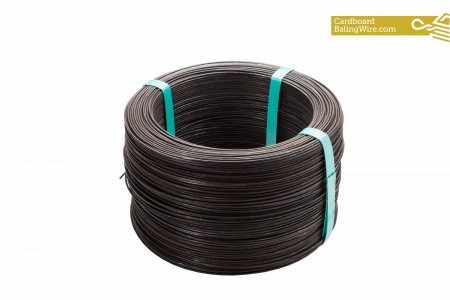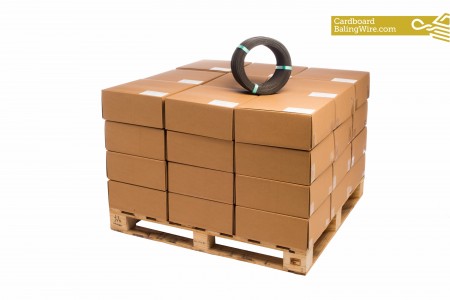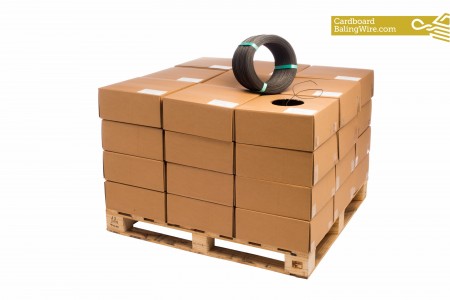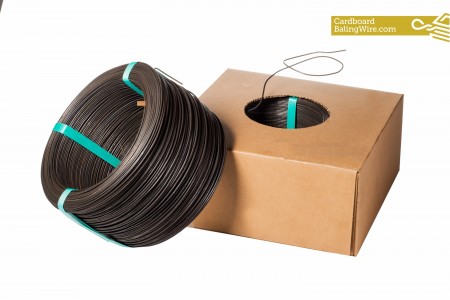 9 Gauge Black Annealed Box Wire
Designed for single ram auto-tie horizontal balers, our 9-gauge black annealed box wire withstands 65,000-78,000 pounds per square inch (PSI) and boasts a total load strength of 1130-1342 lbs. 
| Load Strength | Tensile Strength | Elongation | Decimal Size | Carbon Grade |
| --- | --- | --- | --- | --- |
| 1130 to 1342 lbs | 65,000-78,000 PSI | 25% Min | 0.148 inches | 1018 (Mid) |
Cardboard Baling Wire
Plastic Baling Wire
Recycling Baling Wire
PALLETS
The minimum purchase order quantity for the product is 2 close
9 Black Annealed Box Wire
Most annealed baling wire manufacturers will stop at a 10 gauge. At Cardboard Baling Wire, however, we have moved one step further with our 9 gauge black annealed box wire. Featuring a load strength of up to 1342 pounds, this wire has the durability to handle even the most demanding of conditions. As a result, it's ideal for dealing with large volumes of cardboard and other materials.  
Of course, this product also features all of the added benefits that make black annealed baling wire so popular. For instance, this 9 black annealed box wire is simple to use, and the chance of errors happening during the baling process is minimized. This is aided by a protective layer of oil, with this coating helping the annealed box wire to effortlessly pass through a single ram auto-tie horizontal baler. 
When you order from Cardboard Baling Wire, you can rest easy knowing you will be receiving a premium product. We go to every length during manufacturing to produce a black annealed box wire that matches – and even exceeds – our customer demands. There's no need to worry about inefficient bale ties or a slowdown in production. Our wire will maximize your baling efforts. 
Whether you require further information or would like to request a quote, get in touch with us today. Our team of specialists can provide expert assistance about our black annealed box wire, and point you in the direction of the right product for your needs