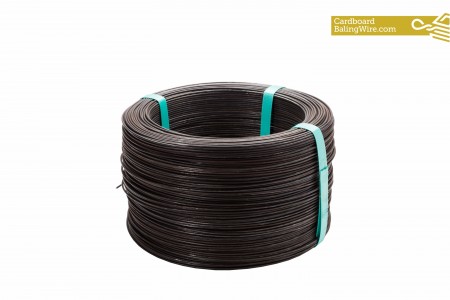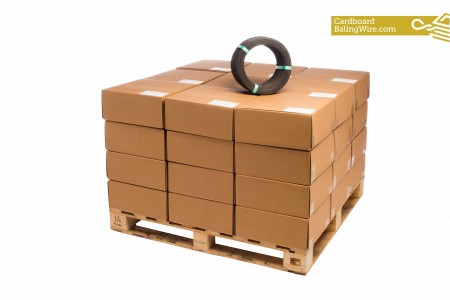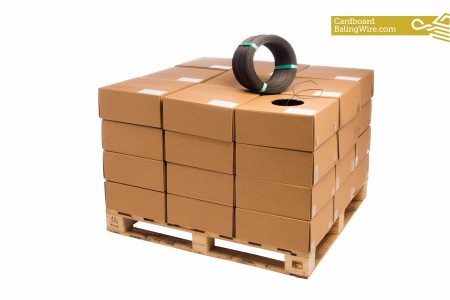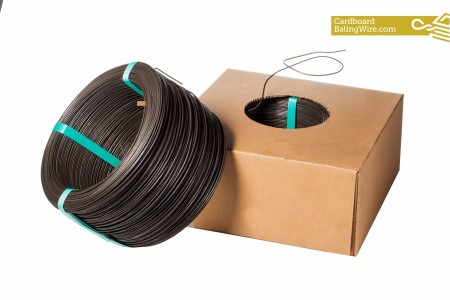 11 Gauge Black Annealed Box Wire
Designed for single ram auto-tie horizontal balers, our 11-gauge black annealed box wire withstands 65,000-78,000 pounds per square inch (PSI) and boasts a total load strength of 735-883 lbs. 
| Load Strength | Tensile Strength | Elongation | Decimal Size | Carbon Grade |
| --- | --- | --- | --- | --- |
| 735-883 lbs | 65,000-78,000 PSI | 25% Min | 0.12 inches | 1018 (Low) |
Cardboard Baling Wire
Plastic Baling Wire
Recycling Baling Wire
PALLETS
The minimum purchase order quantity for the product is 2 close
11 Black Annealed Box Wire
There's a reason why black annealed box wire is seen as the Rolls Royce of baling wire products. In fact, there are multiple reasons why this is the case, including durability, reliability, and reputation for being easy to use. 
All of these elements are perfectly reflected in our 11 gauge black annealed box wire. 
Optimized for single ram auto-tie horizontal balers, Cardboard Baling Wire's 11 black annealed box wire goes through a strenuous manufacturing process before it's ready for the public. This results in a product which not only has the resilience to handle the tough conditions presented during baling but one that supplies robust flexibility. 
The quality of this wire is boosted by its light oil coating. Thanks to adding lubricant to the wire, it will travel through a baling machine effortlessly and lower the possibility of blockages happening. Moreover, the layer of oil protects the wire from corrosion. 
11 gauge is the ideal wire thickness for those seeking a mix of strength and cost-effectiveness. The load strength for this black annealed baling is up to 883 pounds, which means it can produce bale ties for a large volume of cardboard. It's also suitable for other materials such as plastic and paper.
Are you unsure about what gauge is the right option for your baler? Perhaps you would like additional information about our range of annealed baling wire products? Whatever baler wire-related question you have, we have a team of experts ready to supply assistance.