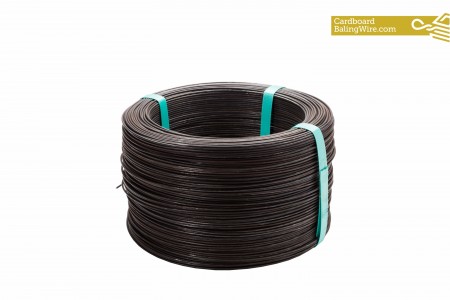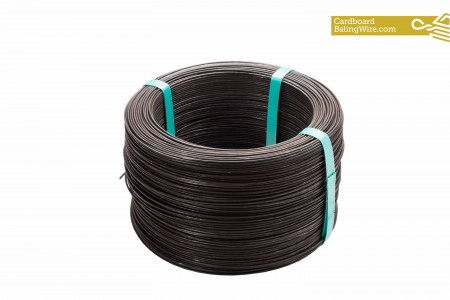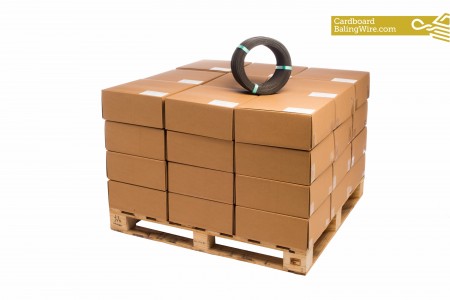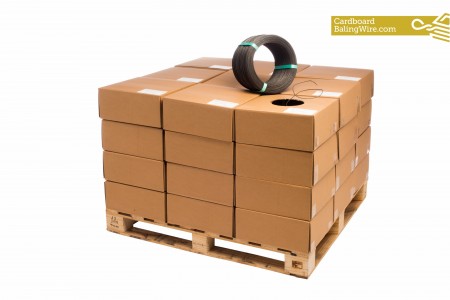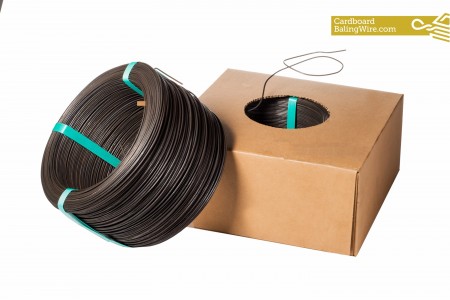 10 Gauge Black Annealed Box Wire
Designed for single ram auto-tie horizontal balers, our 10-gauge black annealed box wire withstands 65,000-78,000 pounds per square inch (PSI) and boasts a total load strength of 932-1118 lbs. 
| Load Strength | Tensile Strength | Elongation | Decimal Size | Carbon Grade |
| --- | --- | --- | --- | --- |
| 932 to 1118 lbs | 65,000-78,000 PSI | 25% Min | 0.135 inches | 1018 (Mid) |
Cardboard Baling Wire
Plastic Baling Wire
Recycling Baling Wire
PALLETS
The minimum purchase order quantity for the product is 2 close
10 Black Annealed Box Wire
If you're searching for a premium product to keep your cardboard bale together, look no further than our 10 gauge black annealed box wire. 
Designed with single ram auto-tie horizontal balers in mind, this annealed box wire delivers versatility and strength in equal measure. The "soft" nature of the wire ensures it can easily bend – an ideal feature for bale ties that won't break. Yet despite its flexibility, it also has the toughness to stand up to extreme baling conditions. 
The quality of the 10 black annealed box wire is further enhanced by its oil coating. This element adds two main benefits. First of all, the oil works as a protective coating against corrosion – helping to extend its shelf life as a result. Secondly, the oil naturally improves the slickness of the annealed baling wire, which means it flows smoothly through baling machinery. 
A 10 gauge is the option for those seeking increased durability with their black annealed baling. With a load strength of up to 1118 pounds, this wire can help with arranging high volumes of cardboard – along with other materials such as paper and foam. 
Do you require any further information about our 10 gauge black annealed box wire? If so, our team of experts is on-hand to help. They will not only be able to tell you everything you need to know about this particular product but also offer specialist advice about which baler wire is best for your situation.